Youth & Children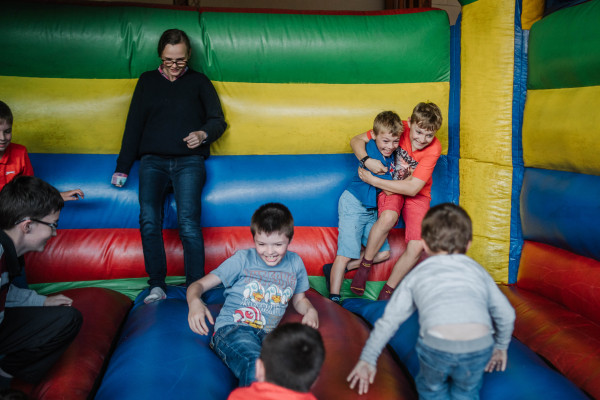 We have a wide range of activities for children and young people of all ages. See details below of individual groups. If you would like more information about any group, please contact the church office. 
You may also be interested in Girl Guiding groups that meet at the church. We also partner with St Andrew's Methodist Church and their Boys Brigade.

FRIDAY FAMILIES (AGES 0-4)
Friday Families is for parents and children ages 0-4, and meets every Friday in term time from 10 to 11:15 in the morning
We play, tell Bible stories and have related craft activities. Booking opens one week before each session.
To book your place and register, click on this week's link:
Sunday Club (Ages 0-15)
On Sunday morning there are groups for children age 0-15 years that meet during the service. Everyone is together for the first 20-30 minutes and then children head to their own groups for about an hour. Each group is a little different depending on the age of the children, but there's plenty of fun, games, snacks, drinks and learning about Jesus together. 
Energize (Ages 11-14)

Energize is a home group for 11-14s who want to find out more about following God and what it means to have life to the full (John 10:10) It meets on zoom most weeks during term time on Monday evenings 7:30-8:30. 

Pulse (Ages 14-18)
PULSE is a group for 14-18 year olds who want to go deeper into different questions about faith in God and the Bible and relate them to real life. It meets every two weeks on Wednesday evenings from 7:30-9pm. 
Y@S (Ages 14-18)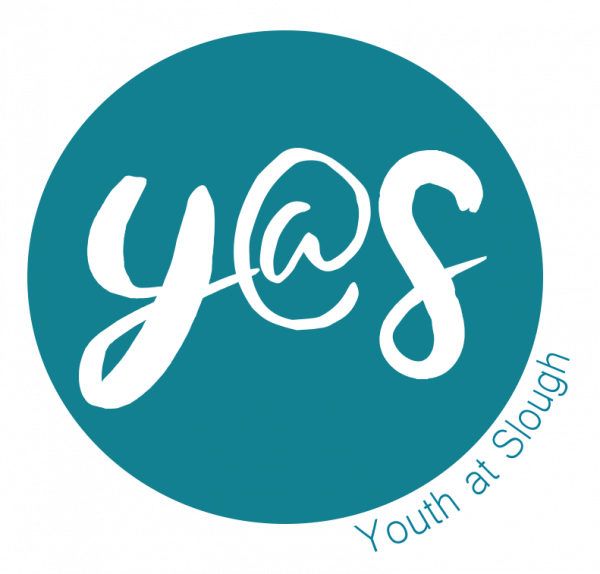 Y@S (Youth @ Slough) meet together to build friendships and learn about what it means to follow Jesus today. Whether you are new to the whole "Christianity" thing or been in church for a long time, all are welcome!

A typical evening starts with chatting and games, we then spend some time looking at the bible on different topics relevant to youth today.  So come and join us term time Sunday evenings from 6-30pm to 8.30pm.